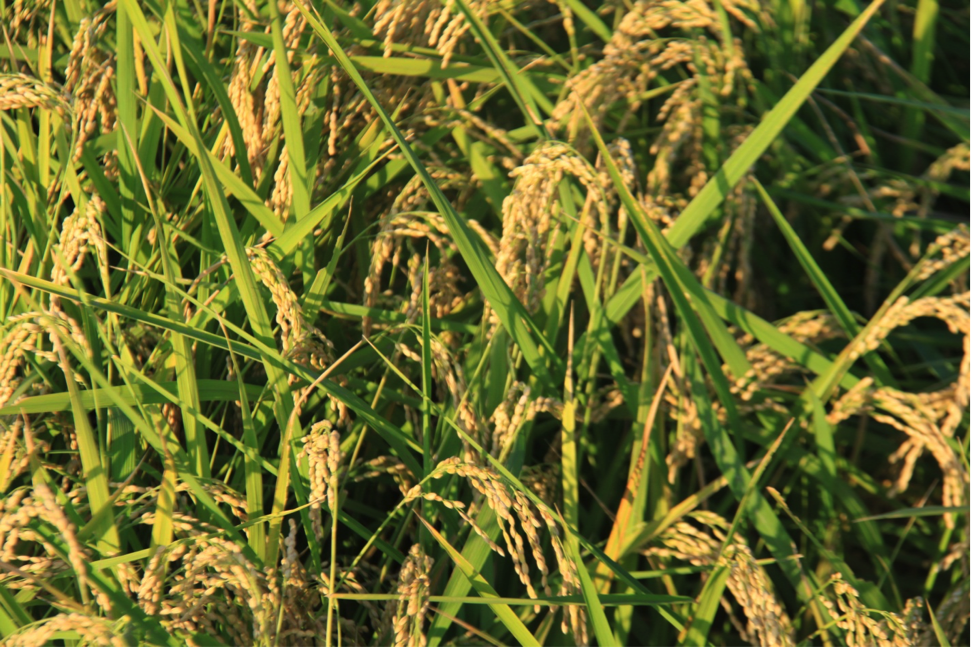 01AB773 Introduction to Sustainable Agriculture in Rural Areas
Instructor:
Tofael Ahamed
Catalog Description:

An in depth discussion of "state-of-the-art" practices is presented in this course. The catalog description highlights: Soil structure and fertility, sustainable water management at farm, management of pests and chemical application systems, site-specific management, participatory approaches, sustainable agribusiness and ICT planning for sustainable agriculture in rural areas, food security concepts and discussion.
Course Objectives: 


To develop and use reasoning skill for analyzing sustainable agricultural systems in rural areas
To acquire and use selected techniques to develop sustainable agricultural practices
To become acquainted with all types of problems, measure and means to develop sustainable agricultural practices
Number of hours : 25 hrs
Quiz : Quizes to practice different problems of sustainable agriculture in the classes
Project Presentation :
The project is building a demonstration model for general to public. The model should explain what  is sustainable agriculture and related problems in the  existing farming systems.
Reference Books
Integrating Sustainable Agriculture, Ecology, and Environmental Policy, Richard K. Olson,
Sustainable Development: Concepts, Issues and Policies in OECD countries,
Sustainable Economics Environmental and Development: Principles and Practice by R. Kerry Turner, Information and Communication Technologies and Rural Development, OECD. Online Resources,
Bioproduction Engineeering: Automaton and Precision Agronomics for Sustainable Agricultural Systems (Second Edition), Tofael Ahamed, Ryozo Noguchi, and Tomohiro Takigawa and Lei Tian, Nova Science Publishers, Inc ISBN: 978-1-63484-793-3, 274 Pages, New York, USA, 2016.
Sustainability: Integrating Environment, Agriculture, and Renewable Energy for Food Security,Tofael Ahamed, Ryozo Noguchi, and Tomohiro Takigawa, N0VA Science Publishers, Inc, ISBN-978-1-63117-702-6. 240 Pages, New York, USA, 2015.
Data to Knowledge: Interdisciplinary Research Methodologies for Agricultural Sciences, Tofael Ahamed, N0VA Science Publishers, Inc, ISBN-13: 978-1536123944, New York, USA, 2017